The house on Cold Hill av Peter James
Moving from the heart of the city of Brighton and Hove to the Sussex countryside is a big undertaking for born townies, Ollie Harcourt, his wife, Caro, and their twelve-year-old daughter, Jade. But when they view Cold Hill House – a huge, dilapidated, Georgian mansion – they are filled with excitement.
Within days of moving in, it soon becomes apparent that the Harcourt family aren't the only residents in the house. At first it is only a friend of Jade, talking to her on Facetime, who sees a spectral woman standing behind her. Two weeks after moving in, Caro, out in the garden, is startled to see faces staring out of an upstairs window of the house. The window of a room which holds the secret to the house's dark history . . . a room which does not appear to exist . .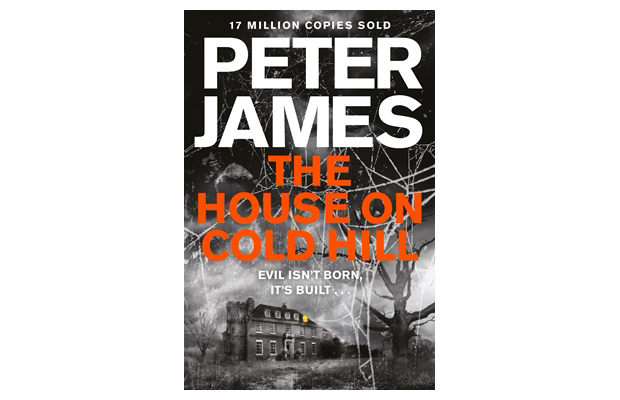 Hitta The house on Cold Hill i bibliotekskatalogen

Länk till annan webbplats.
Kategori: Skräck, Romaner, Böcker på engelska, Vuxna