The wych elm av Tana French
One night changes everything for Toby. A brutal attack leaves him traumatised, unsure even of the person he used to be. He seeks refuge at the family's ancestral home, the Ivy House, filled with cherished memories of wild-strawberry summers and teenage parties with his cousins.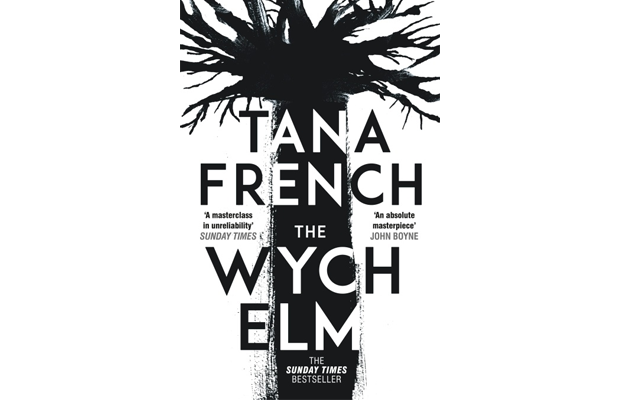 But not long after Toby's arrival, a discovery is made. A skull, tucked neatly inside the old wych elm in the garden.

As detectives begin to close in, Toby is forced to examine everything he thought he knew about his family, his past, and himself.

A spellbinding standalone from a literary writer who turns the crime genre inside out, The Wych Elm asks what we become, and what we're capable of, if we no longer know who we are.
Finns boken inne?

Länk till annan webbplats.
Kategori: Romaner, Vuxna, Böcker på engelska