Stranger on a train av Jenny Diski
Using two cross-country trips on Amtrak as her narrative vehicles, British writer Jenny Diski connects the humming rails, taking her into the heart of America with the track-like scars leading back to her own past.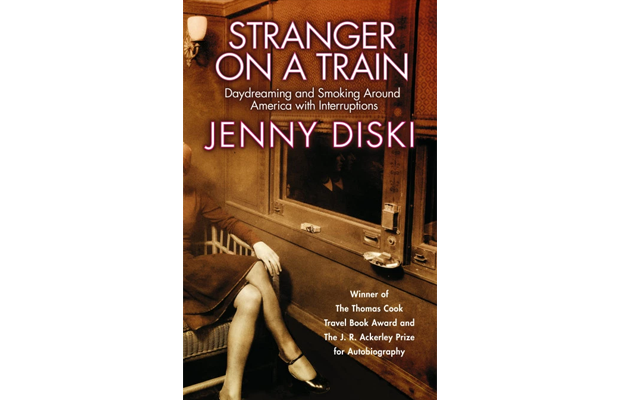 As in the highly acclaimed Skating to Antarctica, Diski has created a seamless and seemingly effortless amalgam of reflections and revelation in a unique combination of travelogue and memoir.
Finns boken inne?

Länk till annan webbplats.
Kategori: Vuxna, Biografier, Fakta, Böcker på engelska, Resor